Rockford Battery Jump Start Service

Experienced Drivers
Our team of certified mechanics are experts in the field and have the knowledge and experience to handle almost any truck repair task.

Trusted Work
We guarantee that you will be impressed with the service that you will receive from our towing company.
Our company does more than just towing. We also provide jump start car service. Finding out you have a dead battery can be a very frustrating experience for Rockford drivers. Imagine you are in a rush to get somewhere important or leaving work after a long day, you try to start your car and hear no sound or a tick tick sound. In this situation, you need jumper cables and another car to jump start your battery. Many drivers don't even own jumper cables and for the ones that do, they also will need to ask a friendly other driver who is willing to help using their car. Whether you have no cables or no one around to help, you can always rely on Rockford battery jumpstart services. Call us at 815-362-6220.
There are many reasons that can cause your car battery to die. Some few reasons include leaving your car headlights on for hours, maybe all night or having an old or weak battery. It may be time to replace your battery. It may be so old that jumpstarting it won't do anything. We advise you to pay attention to the date you purchased it and know how long its life expectancy is. If you have not owned the battery for long, then other reasons are causing it to die and stop your car from starting. Our experienced tow truck drivers can identify almost any problem that a battery is having. If you know nothing about car batteries and are confused as to why your car won't start, call the professionals at Rockford Towing Company at 815-362-6220.
Do You Have a Dead Car Battery?
Are you in need of battery jump start service? There are times when vehicles may need to be started with another car or by means of a portable power pack. If you cannot do this, then there is help available from the professionals at Rockford Towing Service in Rockford IL.
We can provide for your needs and get your vehicle running if it has been affected by a dead battery. With our team on standby, we can get to where we are needed quickly and arrive prepared to get that engine started. Our staff also has the equipment necessary to handle any variety of situations such as high-performance cars and low-maintenance trucks.
We even provide a jump start service for boats and all-terrain vehicles. If you need help, we will be with you in second.
 Whatever your circumstances might call for, we have the tools and skills necessary to get your vehicle started.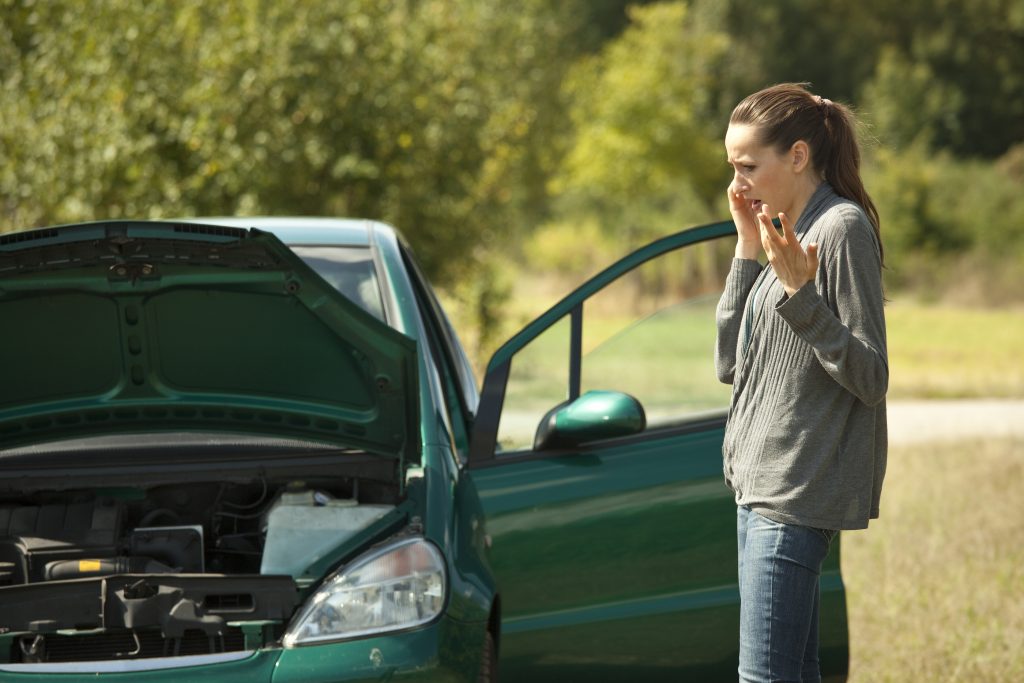 I called them in the evening & a driver showed up 45 minutes later. They were quick to load, move, and unload my truck. The driver was very professional. I would recommend them to others & their price was reasonable as well.
They provide really great service. Have good rates & the friendliest drivers. We've used them twice when our car broke down in Rockford. Saved their number for any future emergencies. We recommend them to everyone.